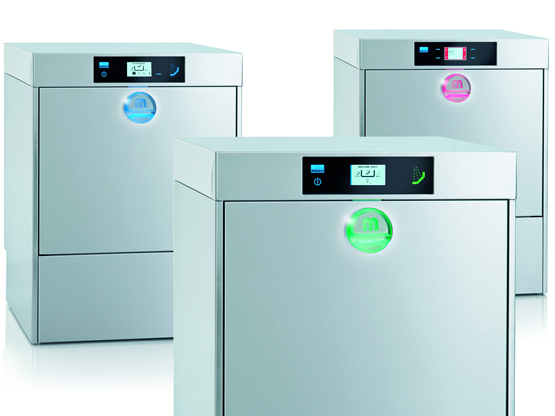 Washing or organized washing – we know how it works
The foundation of a scullery is an organized work sequence. The professionals at ROSTFREI can help you organize an efficient dishwashing cycle, based on the available structural measures. The shorter and more efficient the cycle, the less danger of damages to dishes.
Of course ROSTFREI offers the suitable solutions in dishwashers for under the counter or in bars.
the number of employees in the scullery

the frequency of wash cycles
advises whether a separation of dish and pot washing is necessary

develops a procedure plan

recommends the suitable size

advises you about all options